Dental Treatments at Chow Dental Group in Brampton
Good oral hygiene is important, not only for looks, but for general health as well. Poor oral hygiene can lead to a variety of dental and medical problems such as gum disease, infection, bone loss, heart disease, strokes and more.
Regular dental cleanings can prevent bad breath, gum diseases and oral cancer. During a cleaning we can detect potential tooth problems, as well as create a treatment plan to restore your smile to a functional, healthy and beautiful state.
Regular dental check-ups every 6-12 months are important to maintain a healthy smile. For some, healthy gums can be maintained by a polishing of teeth by one of our certified dental hygienists; for others, long term periodontal health can only be maintained by specialized deep cleanings at 3-4 month intervals.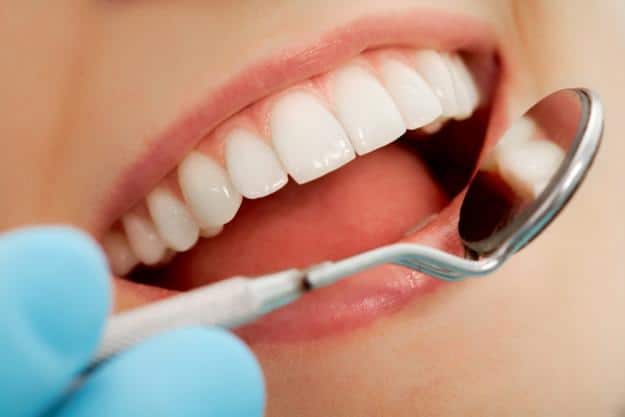 A full-mouth series of x-rays is the first step in a thorough dental examination. It gives us vital information we can't get from any other source:
Detect Cavities Between the Teeth
Evaluate Worn-Out Fillings and Crowns
Detect Tartar On the Roots
Evaluate Receding Bone Levels and Abscesses
Request Your Dental Consultation Today!
If you're wondering if you should see a dentist for treatment, then you've come to the right place. Start booking your dental appointment at Chow Dental Group in Brampton today using our online form!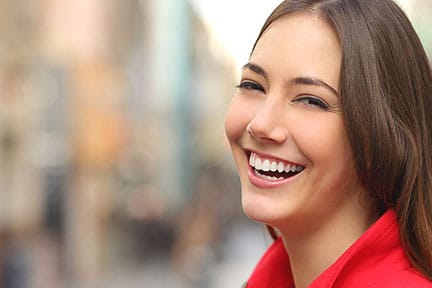 VISIT US
---
Chow Dental Group
1 Hallstone Rd,
Brampton, ON
L6Y 0S9
HOURS OF OPERATION
---
Monday: 9:00 am - 7:00 pm
Tuesday: 9:00 am - 7:00 pm
Wednesday: 9:00 am - 6:00 pm
Thursday: 9:00 am - 7:00 pm
Friday: By Appointment Only
Saturday: By Appointment Only
Sunday: Closed