Guards, Bite Appliances & Botox

Mouthguards at Chow Dental Group in Brampton
For children, it's all about play time. But playing sports or being active never gets old. That's a good thing! The bad thing is all that activity can put your teeth at risk. That's why it's so important to protect your smile with a sportsguard. Sportsguards protect your teeth from getting broken, chipped or, worse, knocked out.
Custom sportsguards are available at our Dental Office. A dental sportsguard is ideal for all ages. With custom sportsguards, you can avoid all the pitfalls that come with the over-the-counter versions: poor fit and poor quality.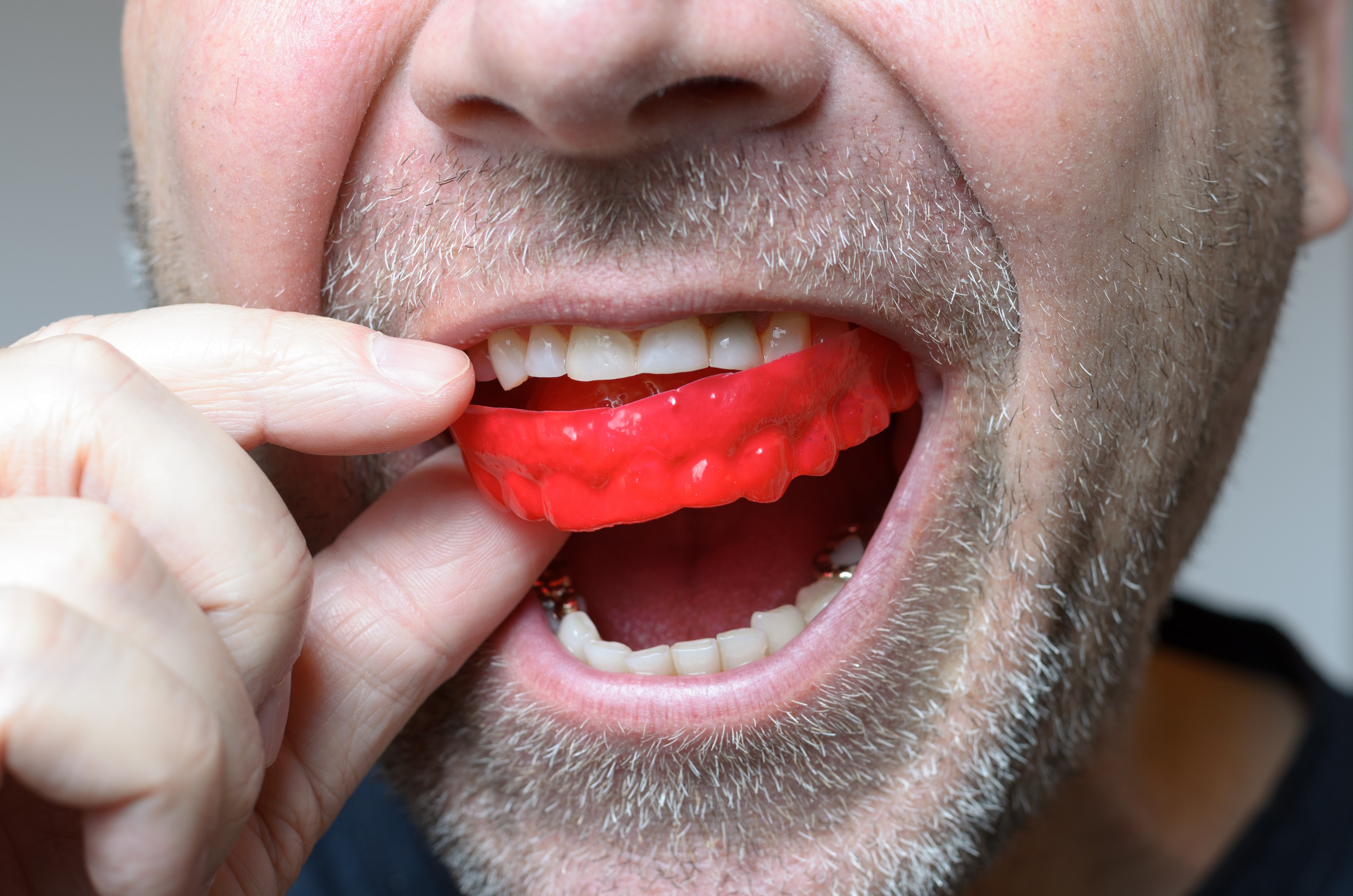 Mouthguards for Sleep Apnea and TMJ​
Certain mouthguards can help with snoring and TMJ disorders. If you're prone to grinding your teeth or clenching your jaw in your sleep, you could be waking up with chronic headaches, earaches and jaw pain. Wearing a dental mouth guard can help prevent grinding teeth while sleeping, but you'll need to practice some self-restraint during the day. Avoiding caffeine, alcohol and chewing gum as well as reducing stress may be necessary.
Chow Dental Group Offers Botox for TMJ​
We offer botox injections at Chow Dental Group to help reduce symptoms of TMJ. Botox injections for TMJ will help treat symptoms of TMJ, such as jaw tension, headaches, lockjaw and other conditions. Your dentist at Chow Dental Group will use a thin needle to inject tiny amounts of botulinum toxin into your jaw muscles.
Contact us to learn more about botox injections for TMJ or to book your appointment.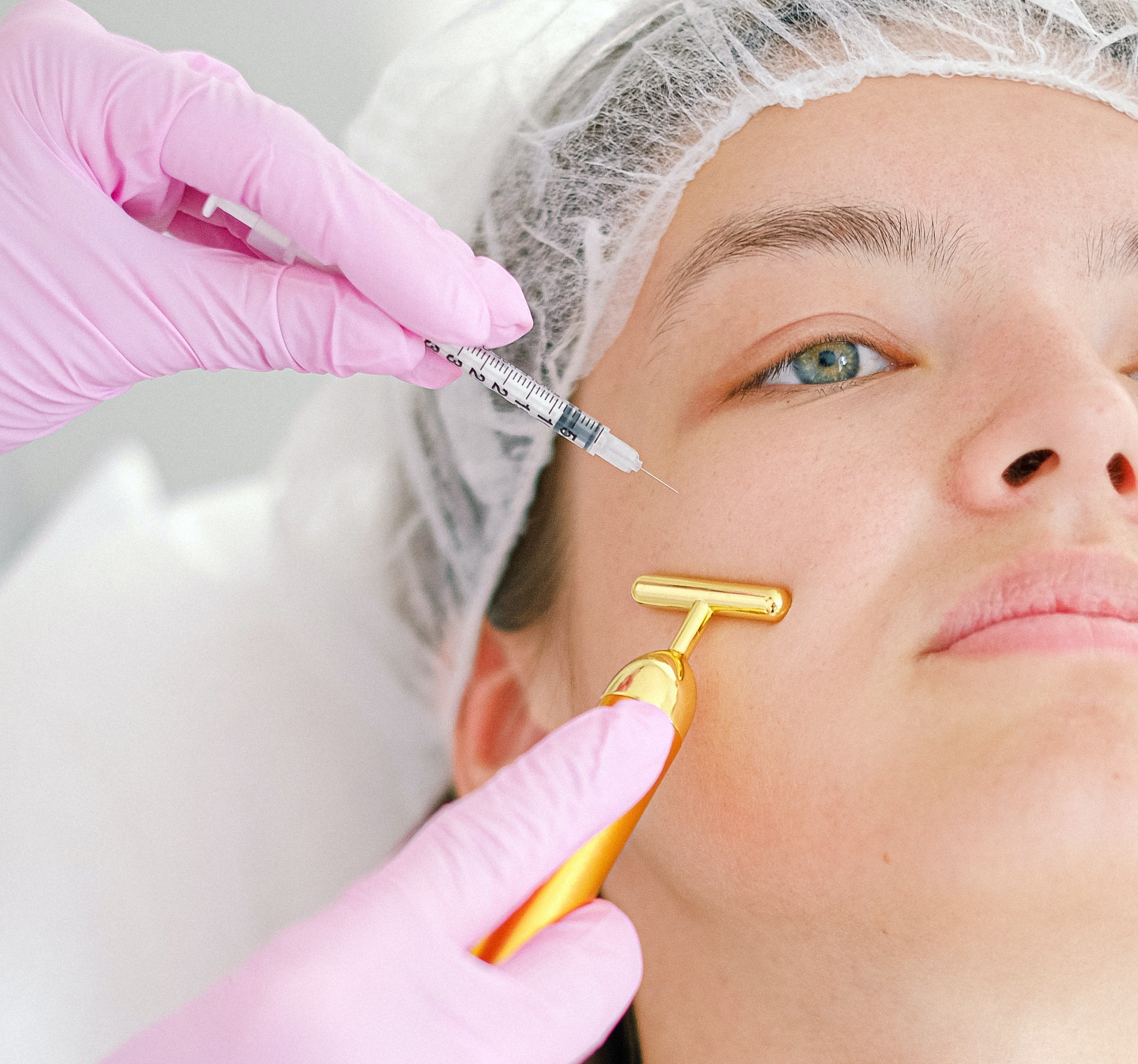 Request Your Dental Consultation Today!
If you're wondering if you should see a dentist for a mouthguard, then you've come to the right place. Start booking your dental appointment at Chow Dental Group in Brampton today using our online form!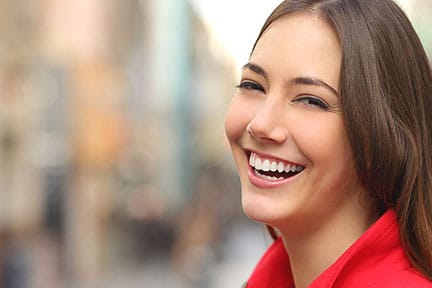 VISIT US
---
Chow Dental Group
1 Hallstone Rd,
Brampton, ON
L6Y 0S9
HOURS OF OPERATION
---
Monday: 9:00 am - 7:00 pm
Tuesday: 9:00 am - 7:00 pm
Wednesday: 9:00 am - 6:00 pm
Thursday: 9:00 am - 7:00 pm
Friday: By Appointment Only
Saturday: By Appointment Only
Sunday: Closed