Tooth Extractions at Chow Dental Group in Brampton
Sometimes tooth extractions are unavoidable. Wisdom teeth may need to be extracted if your mouth doesn't have room to accommodate them. Sometimes excessive decay or trauma to the tooth can make a tooth extraction necessary. If you're getting braces, dental extractions might be part of treatment in order to make room for teeth that will eventually shift. 
Naturally, it seems like tooth extractions hurt. The actual oral surgery tooth extraction doesn't hurt because we use a local anaesthetic like novocaine to numb your gums. The most likely time you'll feel mild discomfort is after the procedure, when the anesthesia wears off. Fortunately, we can prescribe a pain medication to help with any post-op soreness or swelling.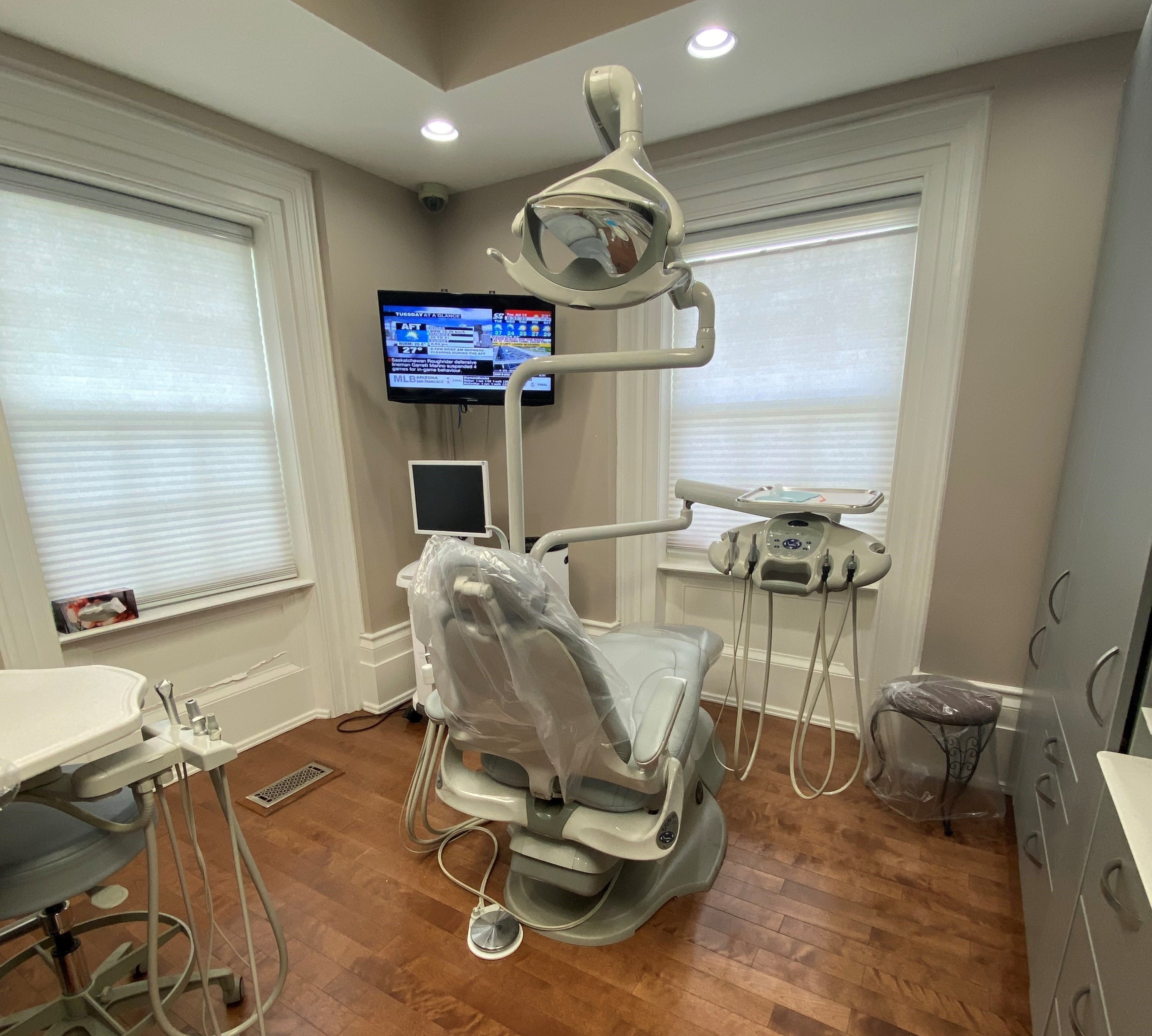 Common Reasons for Tooth Extractions: ​
Severe Tooth Decay or Infection
Extra Teeth Which Are Blocking Other Teeth From Coming In
In Preparation for Orthodontic Treatment
Insufficient Space for Wisdom Teeth
Request Your Tooth Extraction Consultation Today!
If you're wondering if you should see a dentist for tooth extractions, then you've come to the right place. Start booking your dental appointment at Chow Dental Group in Brampton today using our online form!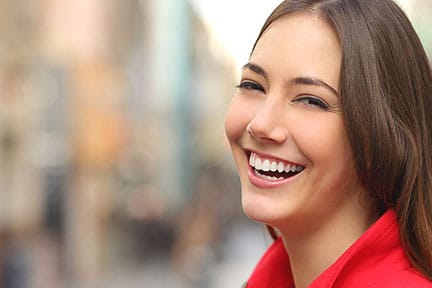 VISIT US
---
Chow Dental Group
1 Hallstone Rd,
Brampton, ON
L6Y 0S9
HOURS OF OPERATION
---
Monday: 9:00 am - 7:00 pm
Tuesday: 9:00 am - 7:00 pm
Wednesday: 9:00 am - 6:00 pm
Thursday: 9:00 am - 7:00 pm
Friday: By Appointment Only
Saturday: By Appointment Only
Sunday: Closed