Orthodontics & Invisalign

Orthodontics at Chow Dental Group in Brampton
Teeth that are crooked, crowded or that protrude affect the way you look. The way your teeth fit together can affect your bite and be more difficult to clean. Orthodontic treatment straightens your teeth so they look and work better. Orthodontic treatment can be successful at any age. Self image and self esteem are closely related to a person's smile. A broad, beautiful and healthy smile will enhance your self-esteem and self-confidence which will benefit you for the rest of your life. Whether you choose braces or Invisalign® it's never too late to start toward that new smile!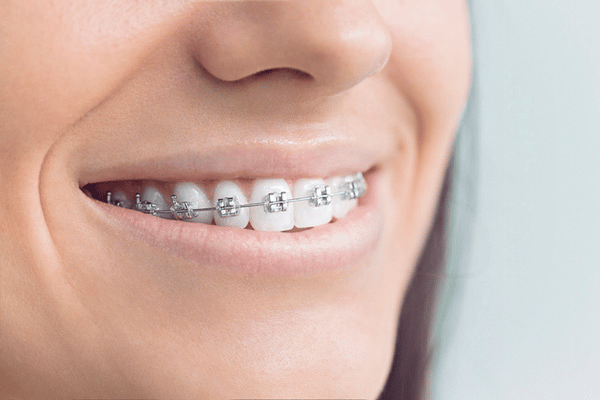 For some people an uneven bite can affect their day-to-day happiness.  If you have an uneven bite, chances are you might not feel any discomfort now, but over time it is only going to get worse and it is best to fix the problem now before it becomes more costly to fix. 
Braces will correct your bite and straighten your teeth as well. The length of time you wear your braces will depend on why you are getting them.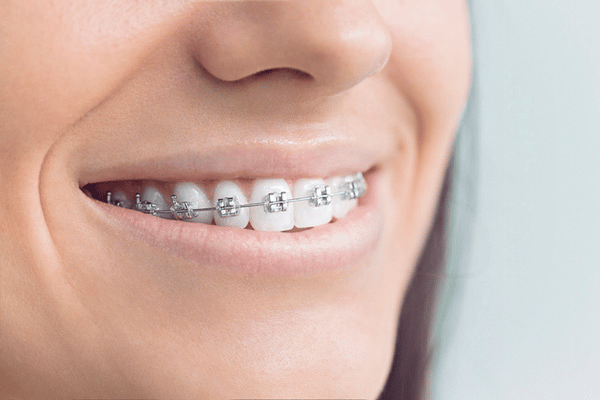 The invisible way to straighten teeth without braces!
Invisalign gradually moves your teeth through a series of custom-made, removable, nearly invisible Aligners. You can brush and floss normally because the aligners are removable unlike traditional braces.
Why Consider Invisalign? Because you have no intention of wearing braces!
In appropriate cases, Invisalign can be used to straighten teeth without braces. Invisalign aligners are virtually invisible! Your friends won't believe you are wearing them. Chances are they may even book appointments to get their own.
Orthodontic treatment may be completed in 9-12 months and without extractions in most cases!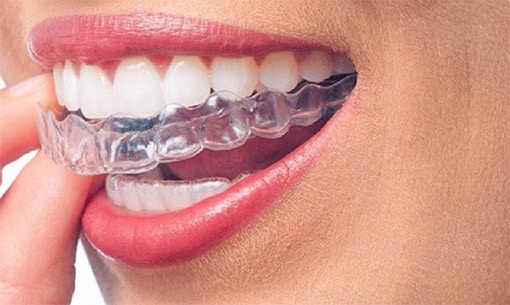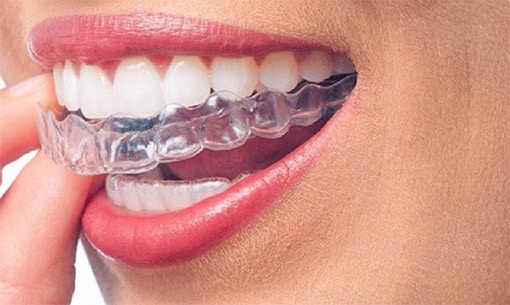 Request Your Orthodontic Consultation Today!
If you're interested in getting braces or Invisalign, then you've come to the right place. Start booking your orthodontic appointment at Chow Dental Group in Brampton today using our online form!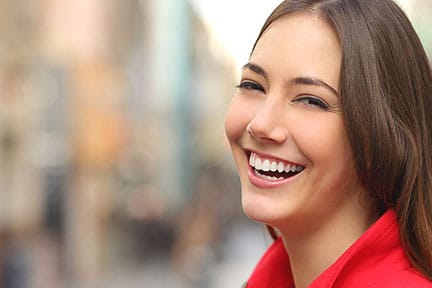 VISIT US
---
Chow Dental Group
1 Hallstone Rd,
Brampton, ON
L6Y 0S9
HOURS OF OPERATION
---
Monday: 9:00 am - 7:00 pm
Tuesday: 9:00 am - 7:00 pm
Wednesday: 9:00 am - 6:00 pm
Thursday: 9:00 am - 7:00 pm
Friday: By Appointment Only
Saturday: By Appointment Only
Sunday: Closed